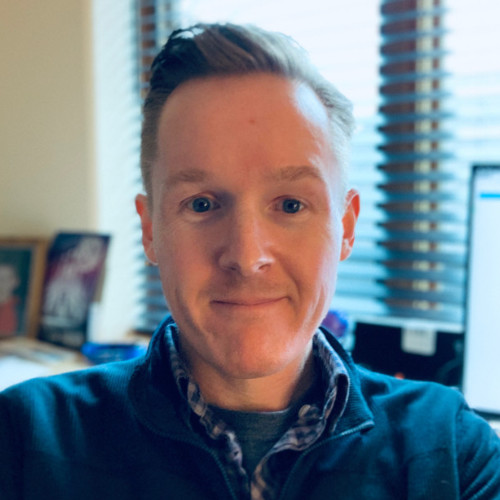 Hi.
I am Christian Yates.
Product and GTM leader with decades of experience in product development, product management, marketing, and enterprise sales, with the ability to translate effectively between customers, engineers, sales and marketing teams, and executives.
Built and scaled international, distributed teams, with 10+ years managing remote orgs.
Focuses on discovering and communicating the Why behind everything we do.
Driver of alignment, execution, and transformation in growth-oriented companies.
Not afraid of code.